The medieval novel of Florimont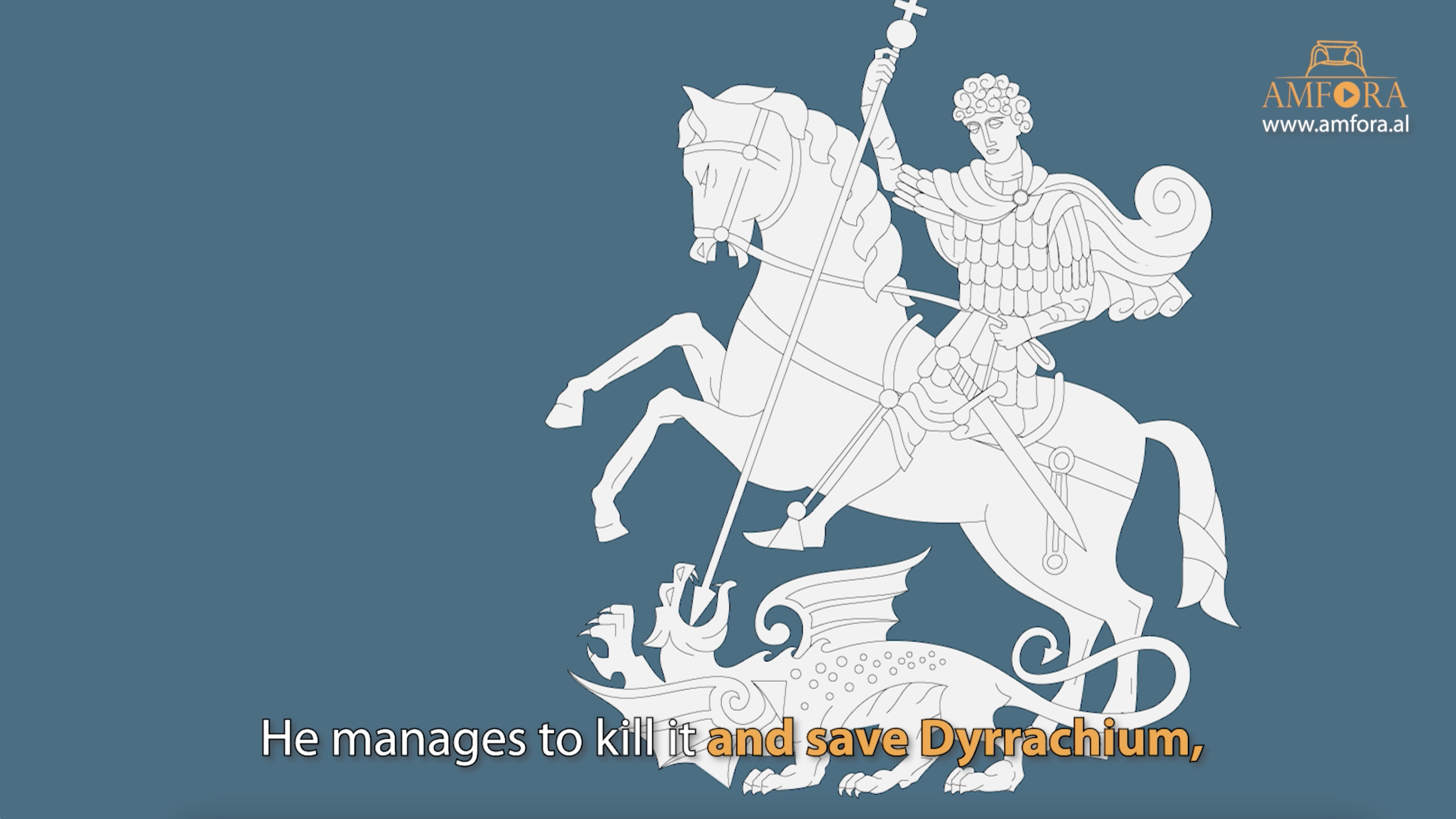 "Culture in 1 minute" / Episode 12
The epic of Florimont's Novel was written in the era of epic poems and chivalric novels. The French writer Aimon de Varenes wrote in 1188 one of the most famous and read works of the Medieval Period, entitled "The Novel of Florimont".
The poem recounts the life and deeds of Florimont, son of Edoria and Mataka, ruler of Dyrrah in the 4th century BC. It highlights the cavalier values of the time through the door-to-door prince, who for honor and freedom does not hesitate to fight against giants, dragons and monsters.
The novel written in verse also tells how Florimonti married Ramadonaple, from whom was born Philip the Great of Macedonia, the father of Alexander the Great. Writer Enton Bido tells through the video "Culture in 1 minute", about the deeds and results of Florimont in defense of the people of Dyrrah and Arberia.
For more follow the video posted on the top.
_________
Producer and narrator: Geri Emiri
Historical information: Dorian Hatibi
Video-Production: Arlind Veshti
This video was developed with the support of the "Media for All" project, funded by the UK Government. The views and opinions expressed on the video are those of the authors and do not necessarily reflect the constitutions of the donors.
Photo on the head: From the published video.
Reference: 1. Jacques, Edwin: "Shqiptarёt". Tiranё, 2000;
2. Ulqini, Hasan: "Legjenda e shën Hilarionit, Gjergj Elez Alisë, Florimontit dhe Sarisalltikut".