The Albanians of Maine: the foundation of the first mosque in the United States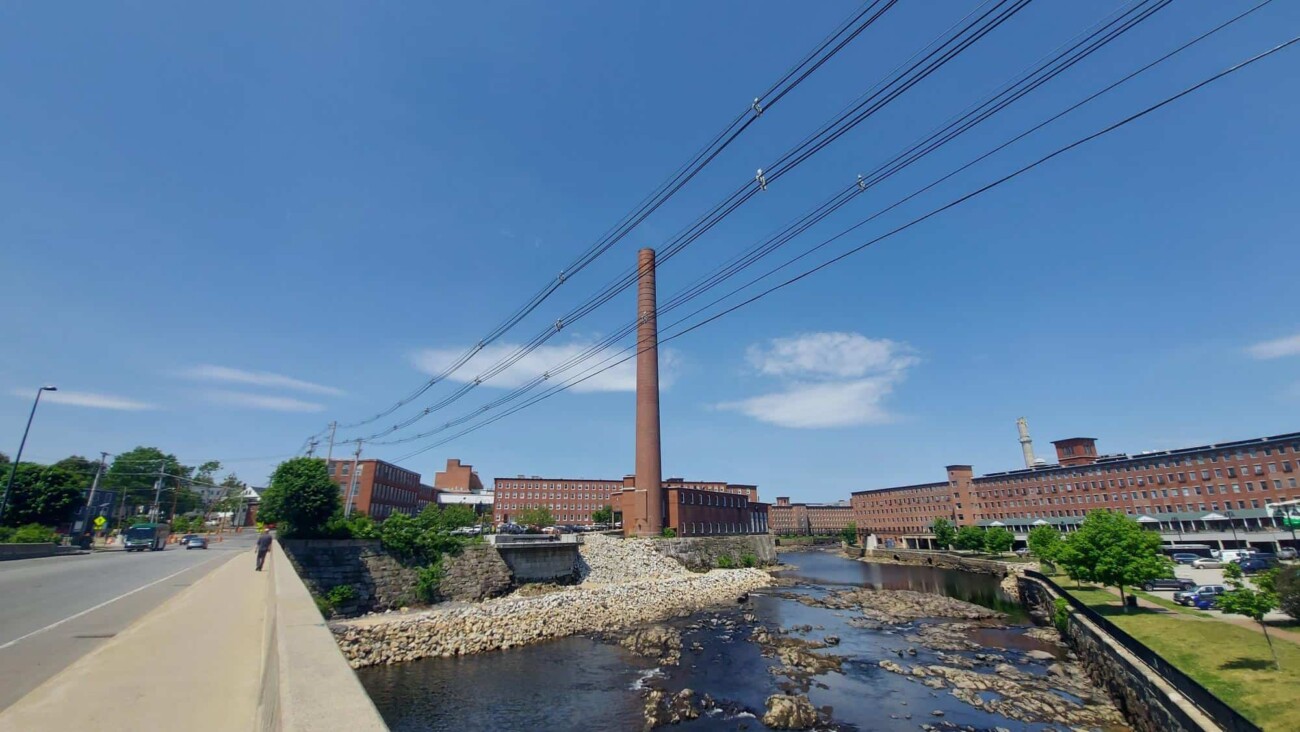 Introduction
Back 107 years ago, an Albanian community used to live and work popularly in Maine, an American state located 220 miles in the northwest of Boston, Massachusetts and 140 miles southwest of Quebec, Canada. They moved in Maine for different reasons such for employment and their skills in producing the silk for clothes.
The Albanians in Maine
Firstly, historically Maine has been a "quiet state", due that it was located far away from Boston, Massachusetts, one of the known American metropolitan cities populated in 1880's until 1900's by different group of immigrants.
Furthermore. in the beginning of XX century, the mill industry began to recruit workers from the countries of Ottoman Empire (Turkey and Albania) in Bidderford and Saco, Maine. During the XX century. Maine was known also for cultural developments.
In 1915, the first Albanian Muslim mosque was opened in the headquarters of Pepermill Factory in Bidderford, Maine. The Albanian community continued to live in Maine until 1918, when the Spanish flu was spread in the state from the returning American soldiers. After 1918, a huge part of population moved to south (mainly Massachusetts and New York). Nowadays, Bidderford Woodlawn Cemetery is one of the evident points of tombstones that are oriented towards East, and in their names is written that the Albanian immigrants were Mohammedan Muslims and came from South Albania.
In conclusion…
In conclusion, Maine is a gorgeous state, known for Acadia National Park, Portland and York County shoreline. Nowadays it is populated by French Canadians, Somalian (since 2006), Turkish and Indigenous people. Even if in the streets of the villages of Maine the French is heard popularly, the people should know that their territory were lived by the Albanian community. More research should be done to know further about the Albanian community.