Ownership of Durres by Queen Teuta, just a legend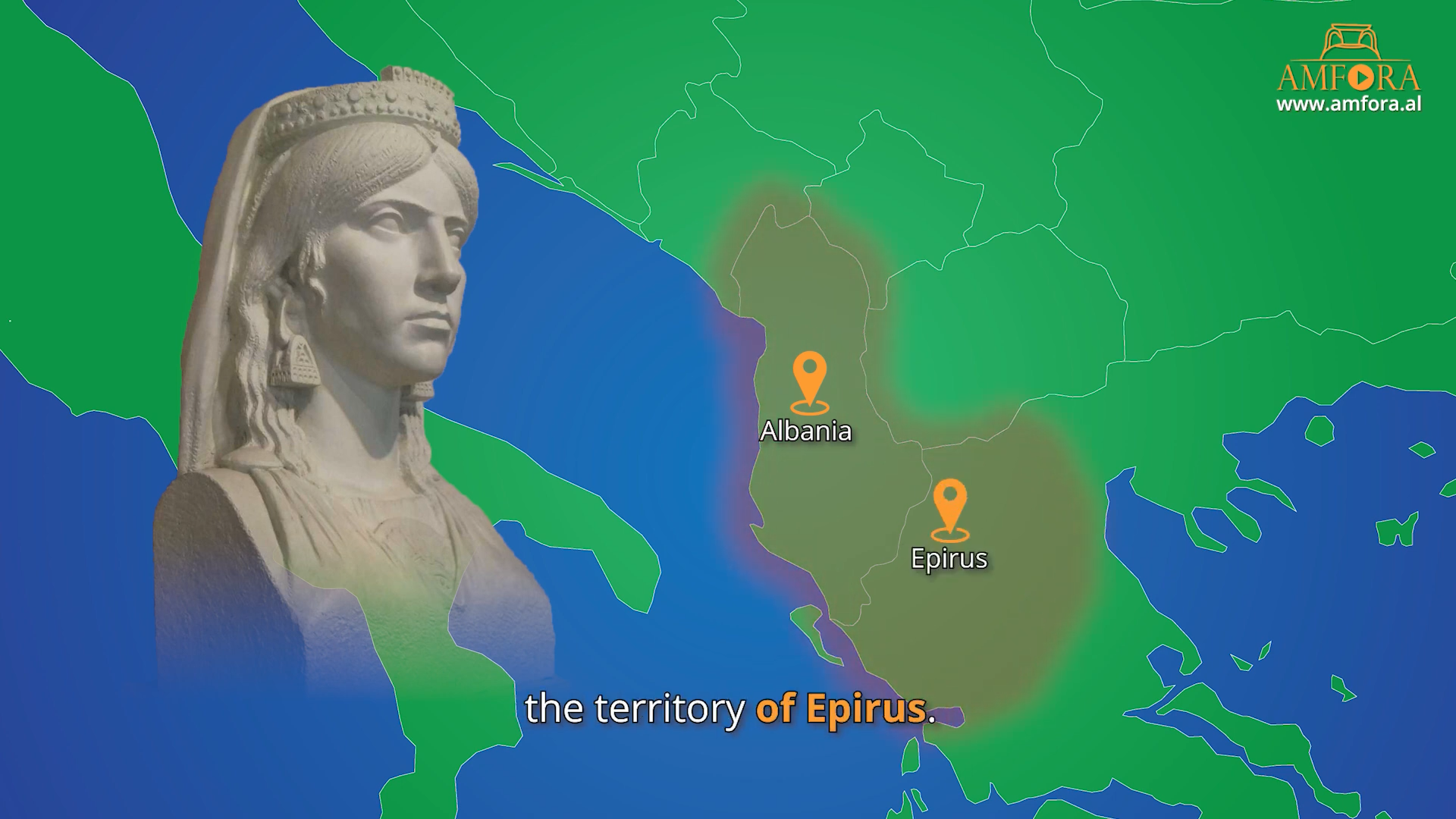 "Culture in 1 minute" / Episode 9
You have often seen the image of Queen Teuta associated with the city of Durres, but history proves that she could not have a real connection with the city, as long as she could not own it.
She was the second wife of King Agron and began her reign after his death, around 230 BC. Teuta's short reign for 3 years was marked by a fierce war with Rome, known as the First Illyrian-Roman War. One of the main reasons for starting this war was Teuta's desire to rule Epidamn (Durres).
But Queen Teuta remained only a legend for her connection with Durres and could not rule it at any moment. Her army attacked the city twice, but was defeated, failing to control it.
Archaeologist Jani Koçillari tells the true story of Teuta in relation to Durres, separating the facts from the legend.
For more follow the video posted at the top.
_________
Producer and narrator: Geri Emiri
Historical information: Dorian Hatibi
Video-Production: Arlind Veshti
This video was developed with the support of the "Media for All" project, funded by the UK Government. The views and opinions expressed on the video are those of the authors and do not necessarily reflect the constitutions of the donors.
Photo on the head: From the published video.
Reference: 1. Polybius: "The Histories". Page. 2.11-12. Translated by William Roger Paton (1857-1921);
2. Appian: "Illyrian Affairs". 2.7. Translated by Horace White (1916).