Video-documentary "Culture in 1 Minute" – First season
Amfora Media publishes the video-documentary of the first season of the cycle "Culture in 1 Minute", dedicated to the cultural heritage and history of Albania, which started with events and characters that developed the activity in Durrës and influenced the fate of the empires of the time.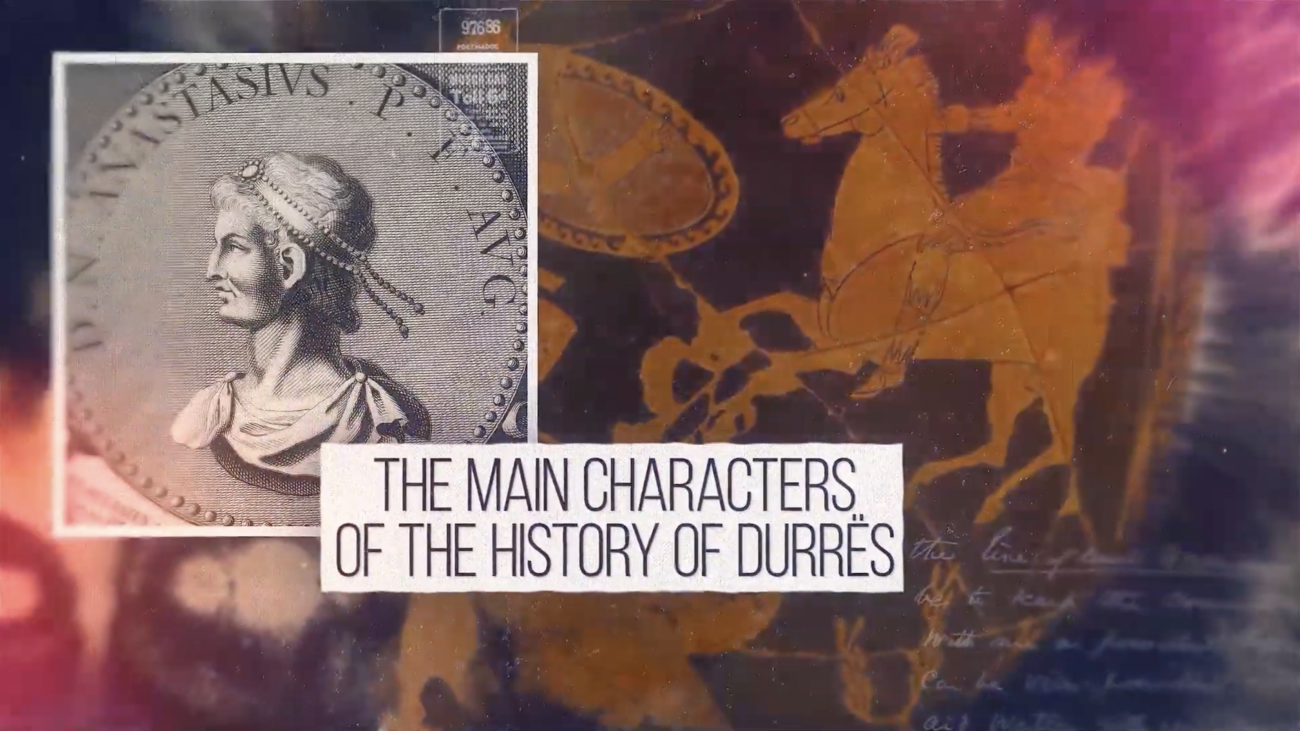 Amfora Media has summarized in a documentary video-series "Culture in 1 Minute, which brings the first season in a 30-minute video-documentary.
The creative and graphic videos are focused on informing young people about history and cultural heritage, bringing in about 1 minute information about important events and characters in the history of Albania.
The first season focused on the city of Durrës, from the moment of its foundation to the medieval period, bringing testimonies, facts and documents, some of which were published for the first time in the media.
Amfora published 20 video-series of the cycle "Culture in 1 Minute", in which 13 experts from different fields were included with their testimonies, which are: Rudenc Ruka, Dorian Hatibi, Ina Ajazi, Bledar Bica, Brikena Shkodra- Rrugia, Jani Kocillari, Enton Bido, Edmond Buharja, Ivo Moja, Erisilda Shpata, Dom Martin Thompson, Kseanela Sotirofski and Samet Vata.
The executive director and author of the cycle "Culture in 1 Minute" is the head of Amfora Media, Geri Emiri. The information was selected by the researcher of the history of Durrës, Dorian Hatibi.
The shooting and post-production was carried out by Arlind Veshti (avmedia), with the assistance of Xheni Shtemari and Livia Kreko, and Klaudio Hyseni, who distributed the video productions on Amfora Media channels.
"Culture in 1 Minute" is an Amfora innovation, which began to be published in 2021 with the support of the "Media for All" Program, funded by the United Kingdom government and carried out by the partnership led by the British Council, together with Thomson Foundation, Balkan Investigative Reporting Network (BIRN) and INTRAC.
Amfora continued with the second season of the cycle "Culture in 1 Minute" and for more you can follow the new series. If you like our videos and work, you can support us to create new video series and contribute to independent journalism through your donation.