The mosaic of Orpheus: A unique place closed in underground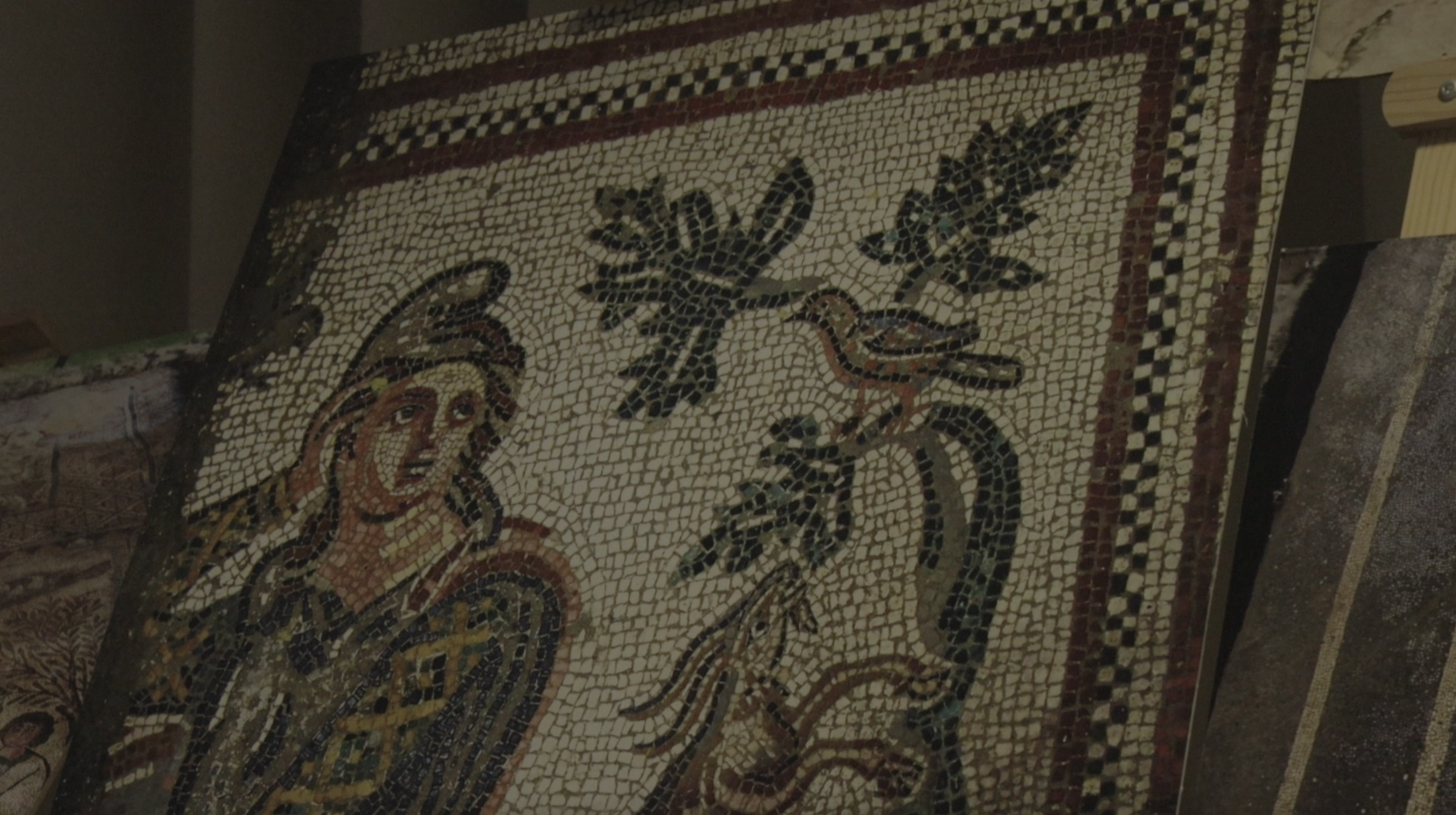 Durres is a unique city, with a lot of mosaics. Some known mosaics that we mention are "The Beauty of Durres", that is located in the National Historical Museum in Tirana, the mosaic with Hippocampus and near the Palace of Sports "Ramazan Njala".
In the heart of the ninth district, in the ruins of a home is the mosaic of Orpheus. It was partly discovered in 1988. After 34 years since its discovery, the archeological expeditions have not continued and this mosaic has been hidden and preserved in worse conditions in the underground of the house.
It dates back to the II-III century AD. The main character that is shown in the mosaic is Orpheus, a mystical figure who was believed to be a musician and a poet in Greek mythology. According to legends, his music had the ability to calm the animals and make the trees dance.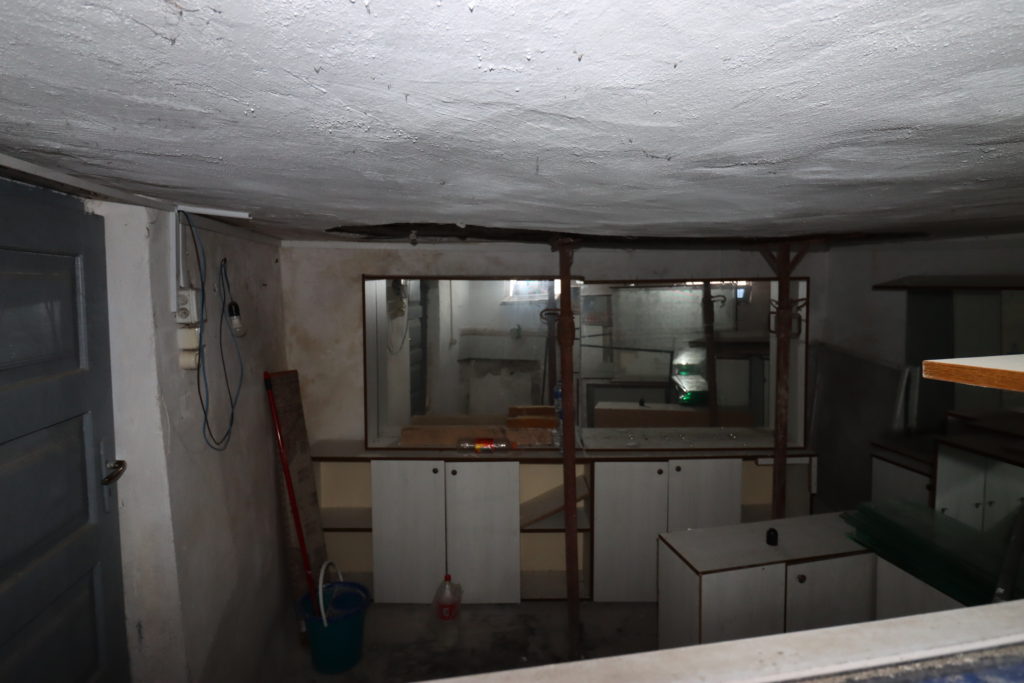 The mosaic is colorful, with warm and cold colors, such as green, red, black and white. It is surrounded by vegetation and geometric motivation. According to Afrim Hoti, a well known archeologist from Durres, tells us that Orpheus is presentedas the figure of Jesus Christ.
According to Hoti, he used to write in his book "Durresi", that this mosaic was one of the last ones that was discoveredbefore the fall of Communism in Albania in 1991. The colors, the shapes and the characters make this mosaic unique for the values of "Dyrrachium".
It is sad how the mosaic caught the attention of the media but not the local authorities. Even if complaints have been sentto preserve the mosaic, it has been closed to visitors. Covered in the darkness and humidity, "Orpheus is not singing or writing anymore".
_________
Photo on the head: Photo of the Orpheus Mosaic, displayed in an exhibition at the Durres National Archaeological Museum. Photo: Amfora Media.